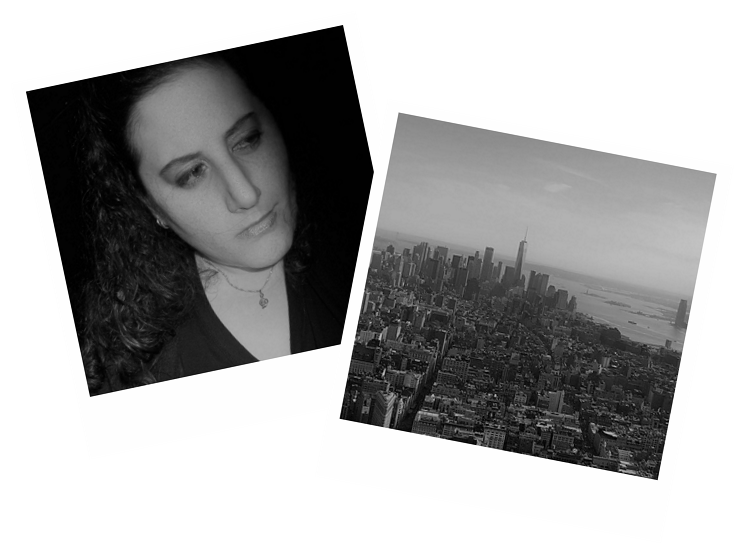 Rikki Lehn may currently live in New Jersey, but she was born and raised in New York and is very proud of that. 
This is her first published book, which will feature the poetry she has written. She is hoping people will be able to relate to her poems, offer some healing and open more of their creativity. She feels each poem can mean something different to each person that reads them.
 She has a Bachelors of Arts in Speech Communication from Plattsburgh State University, an MBA from Jones International University as well as an MABC in Business Communications.