Sometimes You Call Me Water
Sometimes you call me water,
Like a cold frigid lake you dare not go to.
Maybe like a boiling pot--
If you touch it, you will be burnt.
Sometimes you call me water,
Like a cup of warm cocoa, I'm soothing and gentle.
Maybe like a calm ocean, waves breaking carelessly,
But beautiful to watch near.
Sometimes you call me water.
Like a block of ice, cold and hard which cannot
Or will not be broken.
Sometimes you call me water.
Like a murky swamp that you can't see through.
Maybe like a snow flake falling slowly
And steadily to cover and blanket the earth.
Sometimes you call me water.
Like one lonely rain-drop,
Waiting to be seen and heard.
Or just made to feel special.
Sometimes you call me water.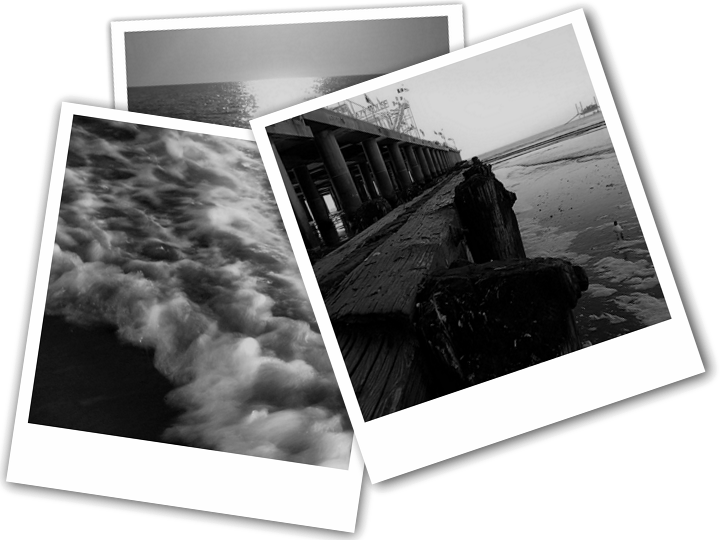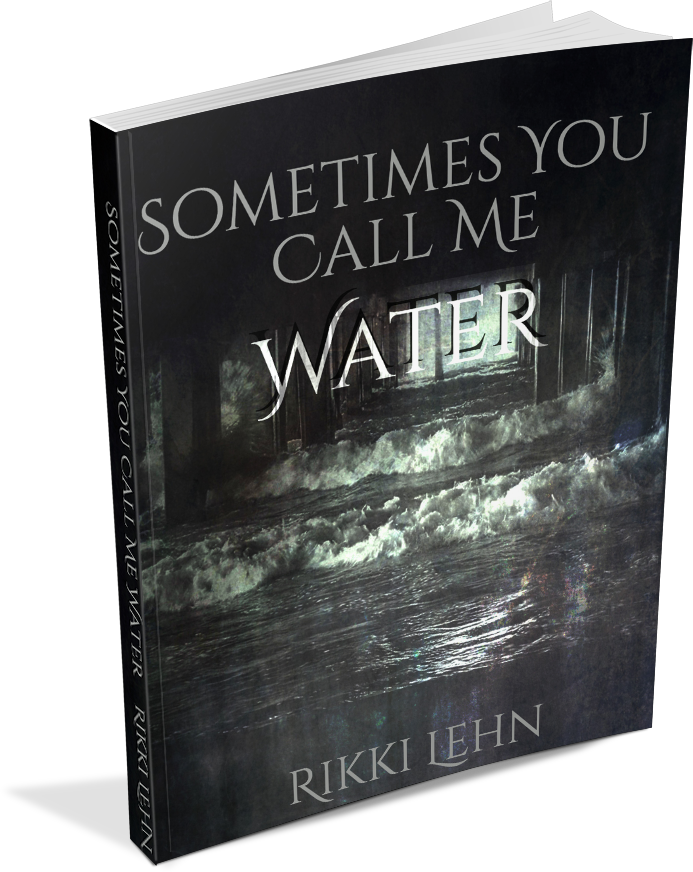 'Sometimes You Call Me... Water' is Rikki Lehn's debut book featuring poetry that is close to her heart. The work also features her photography, among other works of art by those closest to her. The poetry encompasses a wide range of emotions. Rikki hopes that others will be able to relate to her book.
The book derives its name from the poem 'Sometimes You Call Me Water', found on page 44.
Publisher :

Arcturus Star Publishing

Publication date :

August 10, 2020

Language :

English

Print length :

61 pages

Dimensions: 6 x 0.14 x 9 inches

ISBN-13: 979-8673281956
Anticipation. 5
Before It Is Gone. 6
Closed. 7
Crisp. 8
Crumbs. 9
Darkness. 10
Daybreak. 11
Distance. 12
End Result. 14
Envision. 15
Escape. 16
Everything is temporary. 17
Fallen. 18
Frozen. 19
Gray Area. 20
Grieving. 21
I Once Knew This Girl. 22
Indecisive. 24
Inevitable. 25
Innocence . 26
Isolation. 27
Letting Go. 28
Luggage. 29
Master of tranquility. 30
Moonstone. 31
Dear Mother and Father. 32
Nerves. 35
Picture This. 36
Rain Floats. 37
Reflection. 39
Ruby. 40
Skies Silence. 41
So, I Sat Here thinking . 42
Sometimes You Call Me Water. 43
Stormy Kisses. 46
The Paved Road. 47
The Sidewalk. 48
Times Canopy. 49
Times Change. 50
Tranquility. 51
Exhausted. 52
Verbal Stampede. 53
Vulnerable. 54
Weightless. 55
Wonder. 56
Wounded. 57
You Left Me When I Needed You the Most. 58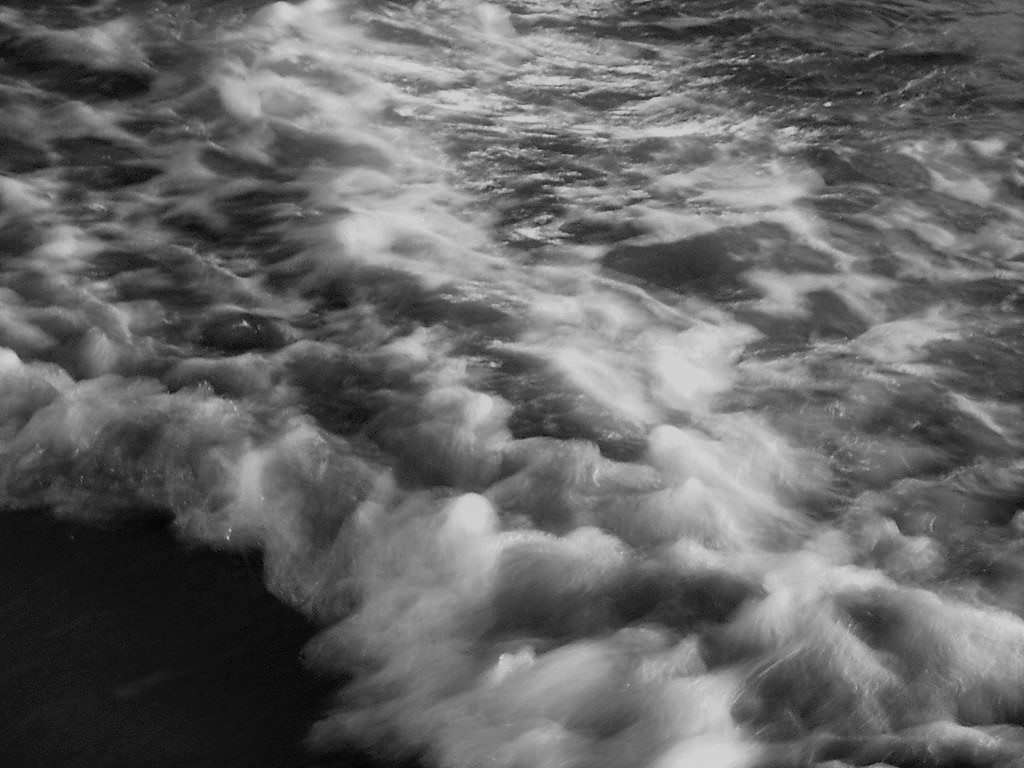 The crumbs of my thoughts fell onto the floor
And were swept under the table.
Sparkling to light up the shadows
On the floor, under the table.
I sit in the corner and wait, next to a block.
A breeze scatters the crumbs, from under the table,
As if the clouds can see how far they can reach.
The sparks have fizzled
The lights are on
And there is nothing under the table.
I sit here waiting
my pain-stricken heart
becomes numb with time.
The rain floods with its newfound creation
Thrashing this sea with howling winds.
Intensity rises from the pavement
I spend my time here walking along the sidewalk,
The smell of the days perfume consumes me.
Surrounded by innocent smiles passing me by
Dreaming of understanding
Struggling to preserve the silence,
I sigh heavily as I walk away.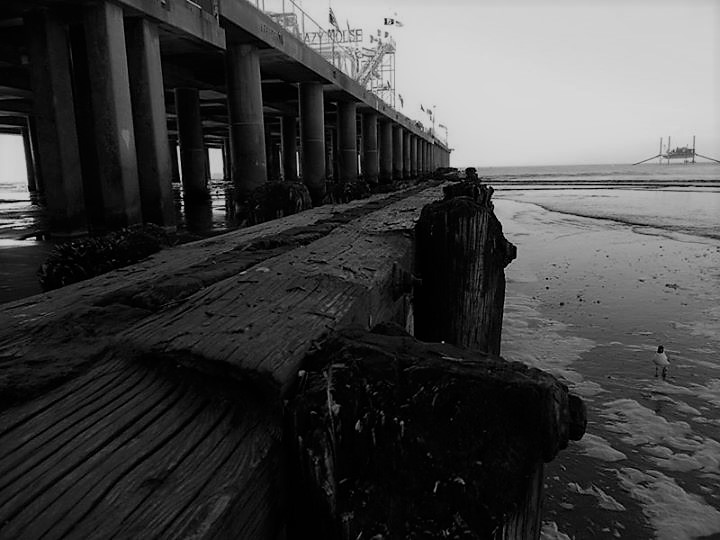 I got your book from Mom. Thank you! Wow, those are some powerful emotions in the poems! Very impressive how you conveyed that. I believe you said you took most of the photo's, yes? You're very talented.
Inspiring and beautiful.
This book of poems came out at the perfect time. 2020 has been a year of complex emotions and Ms. Lehn's poems breathe life into an otherwise dark time. Her words are magic and her delivery is perfection. I recommend this book and give it a strong 5 stars.
An Impressive Debut Work
Sometimes You Call Me…Water is the debut collection of poetry by author Rikki Lehn. The volume is an unflinching exploration of the depths of human emotion. Accompanied by evocative black and white photography, the work, while achingly personal, is nonetheless universal in its eloquent expression of grief, longing, and even hopefulness.
Rikki Lehn isn't only a poet, but a novice photographer as well. Her photos accompany her poems, except for a drawing by her late mother, Helen Lehn , and a photo taken by her father, Jay Lehn.
Helen Lehn's art accompanies the poem "You Left Me When I Needed You Most," while Jay Lehn's photo of Rikki and her childhood dog, Pepper, accompanies "Luggage."
And now, without further ado, please enjoy, "Sometimes You Call Me... Water."